Tax Preparation in Gorham, ME
Working with an accountant who understands tax codes in Gorham, ME, can help take the stress out of tax preparation. John D. Toye, Tax Practitioner is committed to helping clients reduce their current and long-term tax burdens by educating them about the tax system. We provide personal services tailored to specific needs and are happy to work with individuals and businesses. We're available for appointments Monday through Saturday.
Our office is a quiet and confidential environment where you can discuss the details of your financial situation. We'll pay close attention to the documents you have in order to provide sound financial advice. You can rely on us for:
Quick responses to meeting requests.
Service from highly experienced accountants.
Competitive, reasonable prices.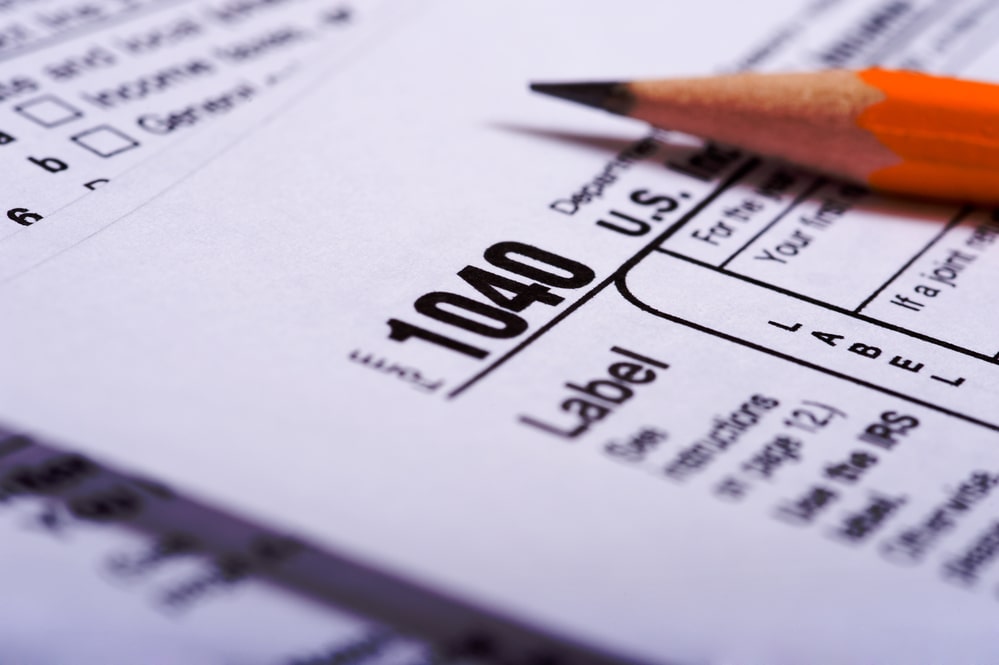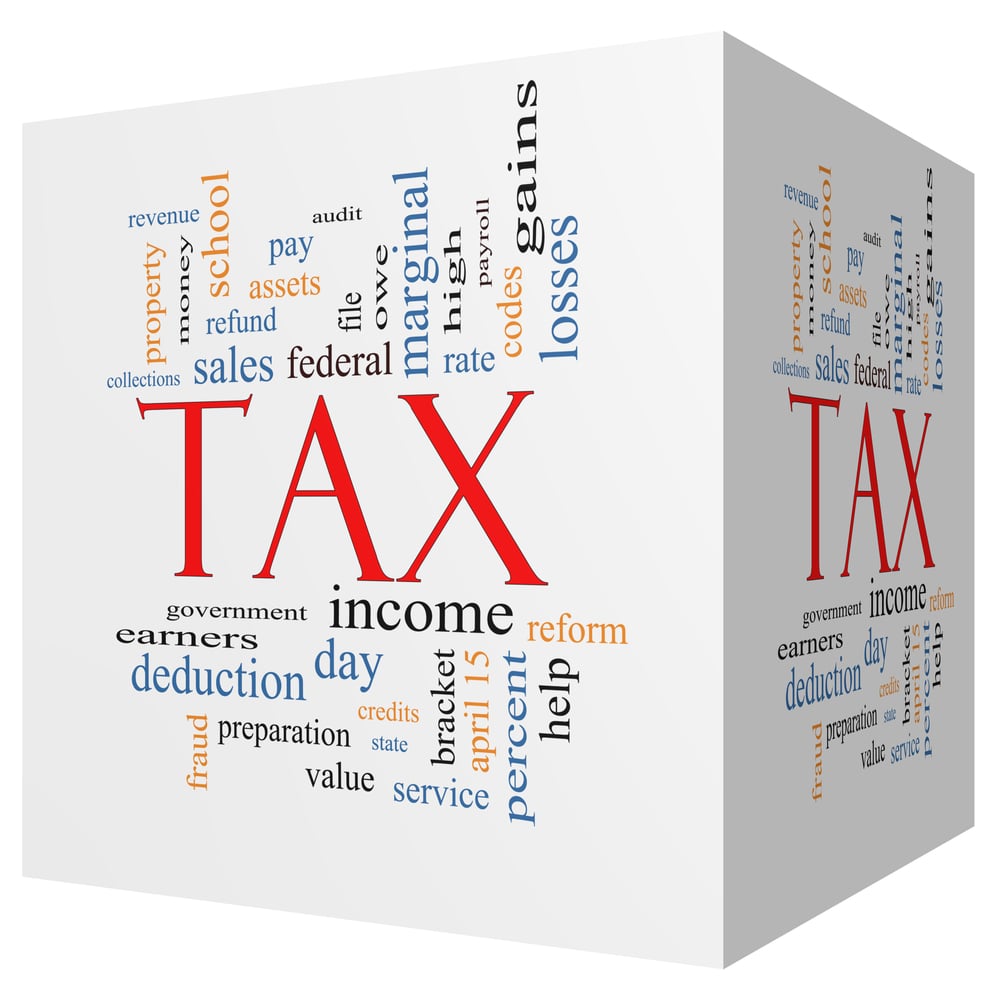 John D. Toye, Tax Practitioner knows how intimidating tax preparation can be. That's why we make our services as accessible as possible in Gorham. We'll explain different deductions and make sure your taxes get filed in a prompt and correct manner. To find out more about how we can help, call our office today and schedule an appointment.
John interviews his clients versus having you complete a complicated tax organizer. This gives clients a more interactive experience and a chance to ask or clarify tax topics that they may be unfamiliar with.
Complementary estimates are available before you commit to any services. John's prices are generally less than most national tax preparation chains due to his years of expertise and billing by the hour rather than the form. John's experience allows him to efficiently and accurately complete your tax return which saves you on the fee for services.
John offers tax preparation discounts for police officers, fire fighters, EMT personnel, military veterans, active military, and military reservists.
 John offers tax preparation discounts to your dependents who are full time students (both high school and college).
If you have received a letter from the IRS or state tax authorities, let us be your first call. John will review the facts and help you understand what needs to be done.
John guarantees his work. "If I made a mistake, I will take corrective action at no charge to the client. Any penalties or interest assessed, due to my error, will be fully covered."