Providing Tax Savings and Wealth Building since 1977
Amid the chaos of continually changing tax laws, John takes time to understand each client's unique situation in detail.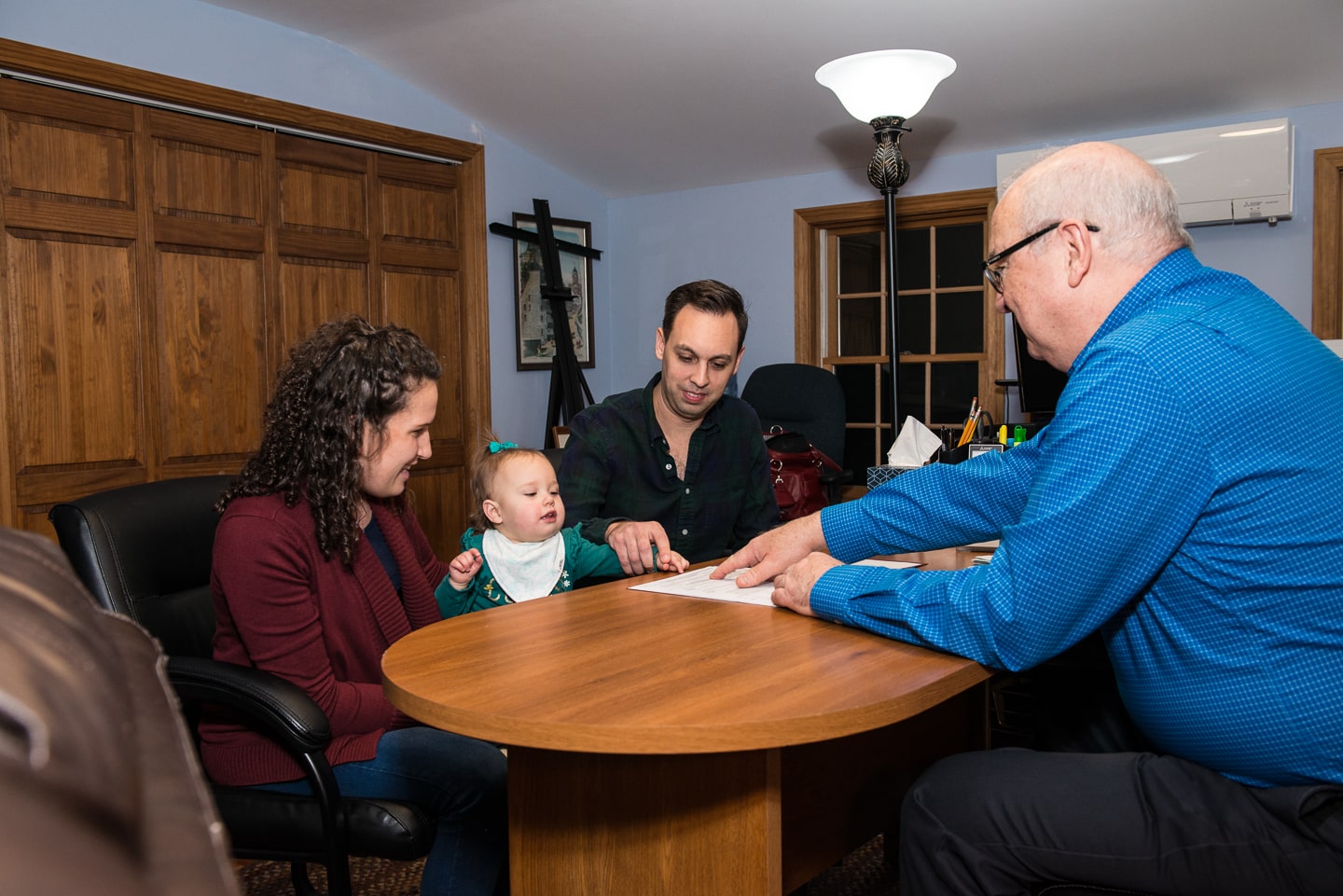 Accounting 
Using the services of a qualified accountant in Gorham can help you make the most of your money.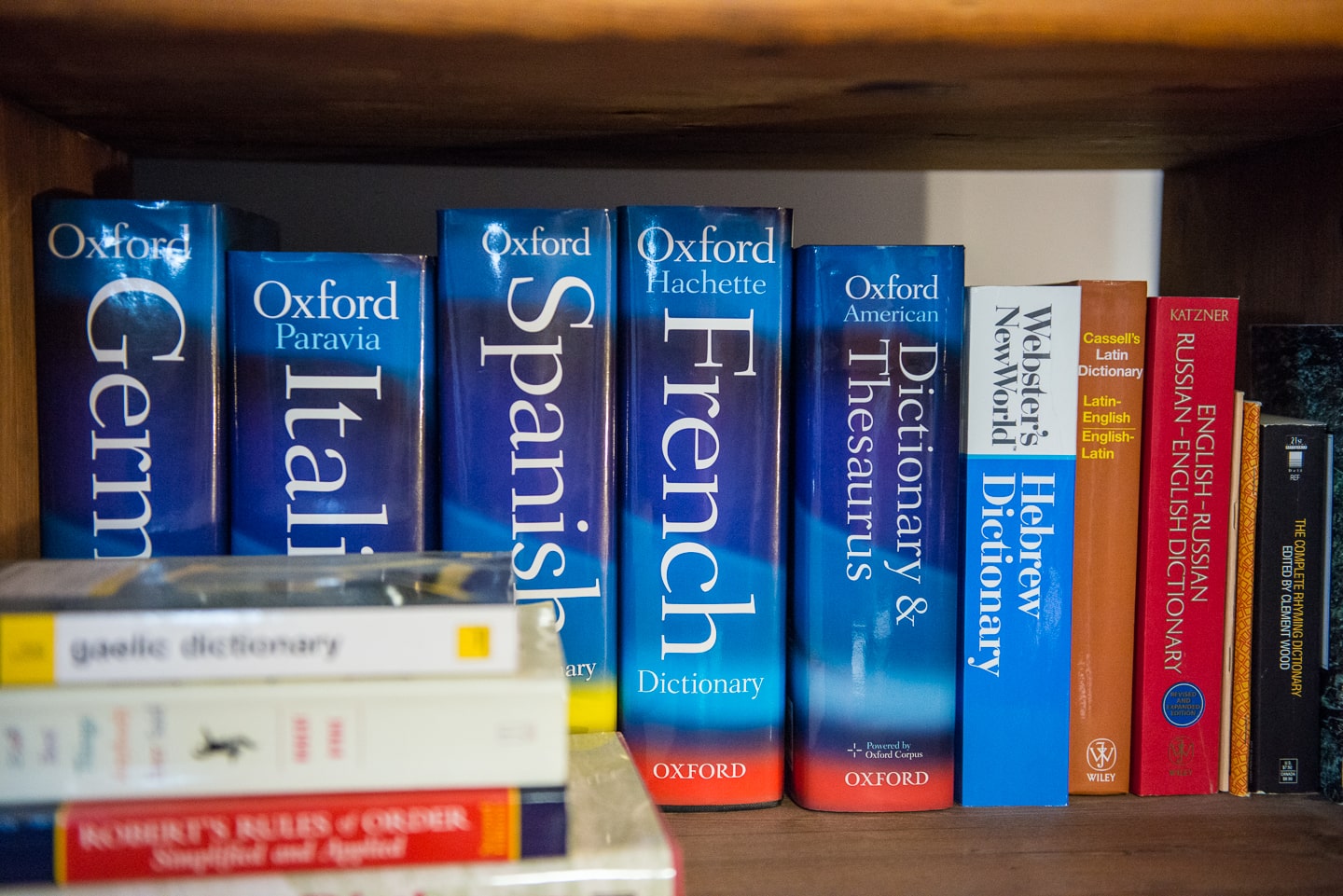 FAFSA Preparation
Many often need help with the FAFSA or The Free Application for Federal Student Aid in applying for college.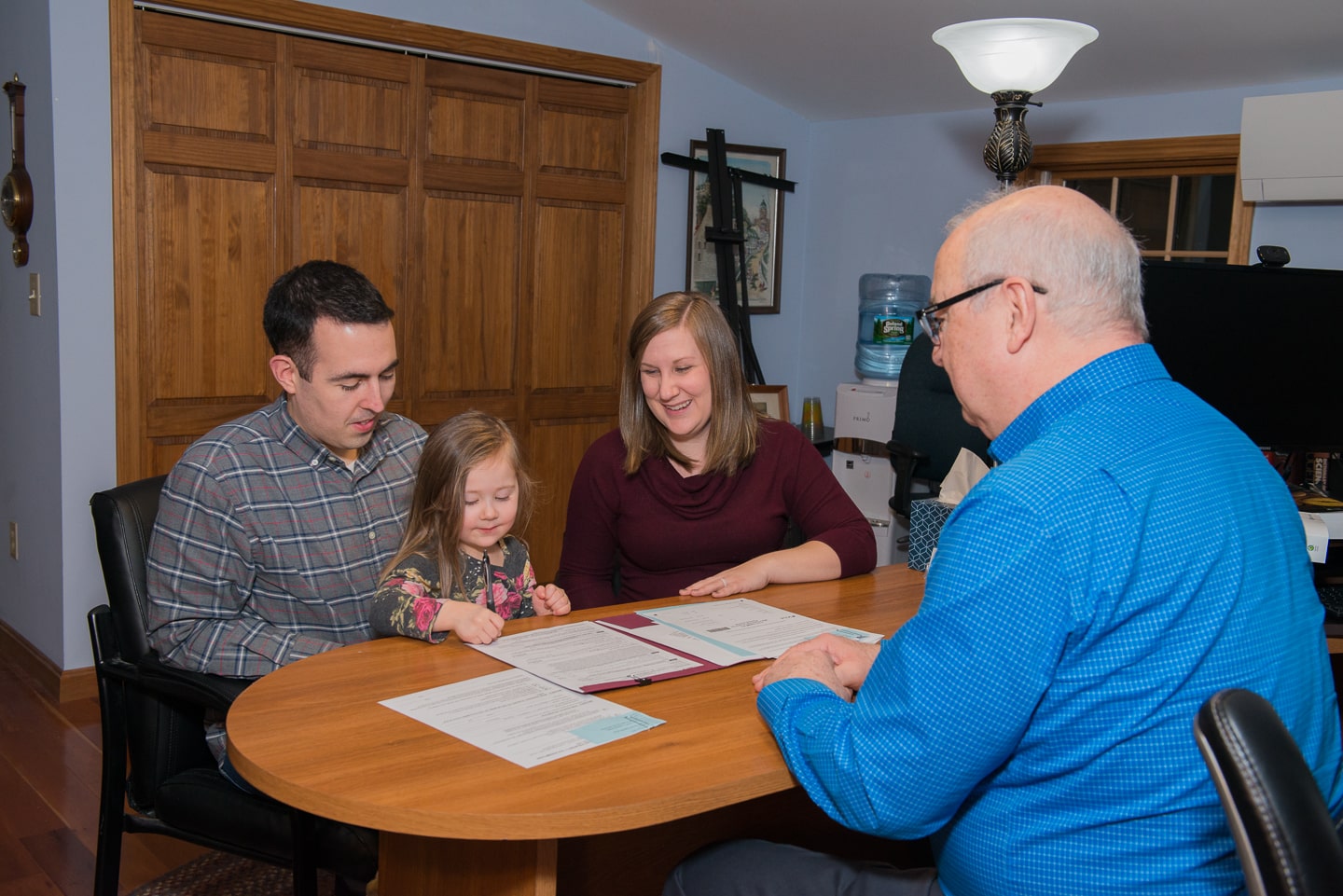 Tax Preparation
Working with an accountant who understands the tax code will take the stress out of tax preparation.
Accountant in Gorham, ME
John D. Toye, Tax Practitioner believes that working with a qualified accountant in Gorham, ME, can help you explore your financial options and take the stress out of keeping documents organized. With our comprehensive services, we can pay attention to all of the details for you. We keep all lines of communication open in order to keep our clients informed about our work. We offer the following services:
Accounting
FAFSA preparation
Tax preparation
With our high level of experience, we can offer exceptional advice on how to manage your money. Our goal is to help you achieve your financial goals through careful planning. We meet with our clients in a quiet, comfortable, confidential environment where they can ask questions and discuss their issues and choices.
Our services are personalized to fit client needs. We're proud to be trusted accountants serving individuals and businesses. Contact our office today to set up an appointment.
Don't Let the Complexities of Your Financials Burden You Any Longer