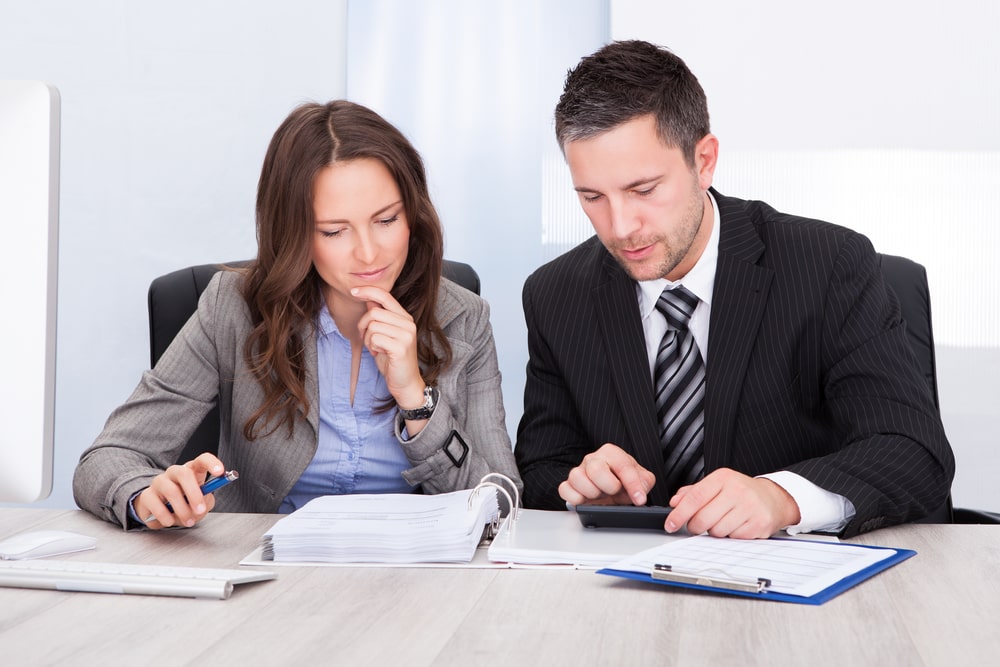 Using the services of a qualified accountant can help you make the most of your money. John D. Toye, Tax Practitioner is highly experienced in a variety of accounting tasks and will make sure your funds are properly taken care of. Our staff is known for:
Paying close attention to the details.
Offering flexible appointment scheduling.
Personalized services.
We're happy to offer professional advice while keeping your best interests in mind. Whether you're an individual looking to build a strong portfolio or a business needing help with taxes, we have the skills and knowledge to help you.
John D. Toye, Tax Practitioner will make sure that any paperwork is taken care of and help you understand your financial options. Our work as accountants can save you time and money, allowing you focus on the more important aspects of your life wherever you live. To set up an appointment to learn more, give our office a call today.