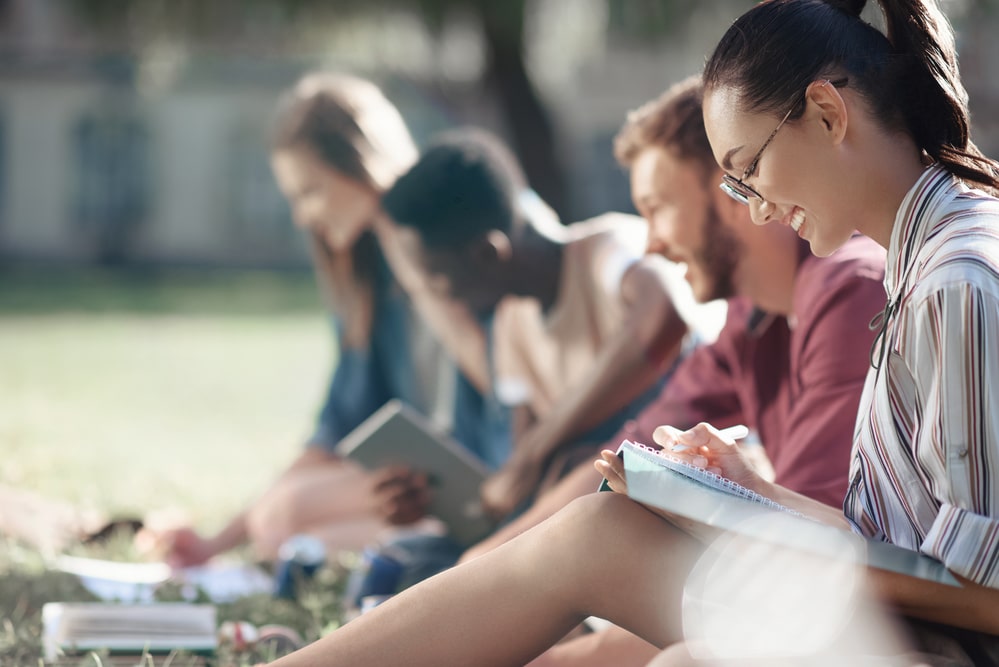 Families with children who require financial aid when entering college must complete a Free Application for Federal Student Aid or FAFSA. Although the FAFSA is a free submission, many people need or want help completing the application.
John will help you register the parent and your student with the Department of Education and file your FAFSA online.
John will take you and your college student through a face to face interview where he will make sure all information is accurate.
Fees for the service are $69 per student for the initial FAFSA submission and $35 per student for subsequent FAFSA renewals.
If your student plans to attend a college or university that also requires the CSS Profile, this can be completed for an additional fee.